What is Compass Consulting?
The function of the compass is one of God's beautifully-engineered and unexplainable phenomena. Regardless of the way we hold it, shake it or turn it, the needle always points North. Without exception, the needle points the way, heading us in the right direction every single time. However, if we as keepers of the compass ignore its instruction, the Northern-pointing needle has no purpose and we are destined to continue without guidance and the possibility of failure is almost assured.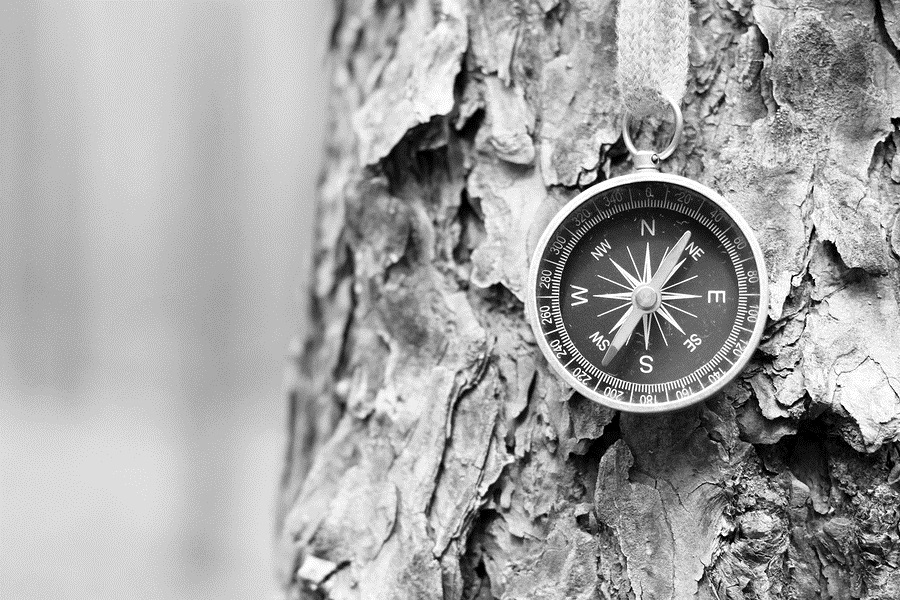 The image of the compass is the foundation of Compass Consulting. With over 30 years of experience in the areas of real estate, small business, trade associations, professional development and communications, Kathy Whitfield has developed immense knowledge, practical application, training, instruction and speaking opportunities. An adult classroom instructor since 2006 and a day-to-day consultant in various areas of small business, ethics, leadership and communications since 2009, the concept of Compass Consulting was formed on the fundamentals of practical application while helping people build a career that gives them a life.
Kathy has spoken and instructed in several states with audiences ranging from intimate office or classroom settings to keynote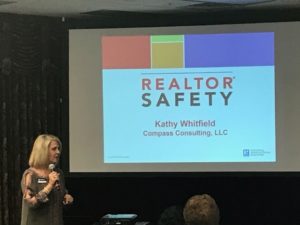 addresses. She speaks on a variety of subjects and has shared her insight not only in Mississippi, but also in Alabama, Georgia, Texas, Kansas, and Illinois.
Unlike many consulting companies, Kathy Whitfield holds a variety of talents allowing an immense offering of services for individuals, companies, teams, churches, non-profits and small businesses. Not limited only to professional growth, she offers professional coaching in goal-setting, life-balance, job transition and many other areas. Her speaking, training and facilitating options are broad as well, ranging from small group venues to keynote presentations on a variety of popular topics. Formerly a Communications Director, her understanding of the areas of public relations, working with the media and creating a print and digital marketing presence are invaluable as support services to anyone wanting a capable and experienced source for consultation and implementation.
Kathy Whitfield has over 30 years of experience working with buyers and sellers in the residential real estate arena. She serves as Growth Operations Associate and Broker Associate with Polles Properties, LLC in Madison, MS. She holds a broker's license and has worked as a top-producing agent in the Jackson, Mississippi area for many years.

Watch Kathy discuss "presenting a professional image"