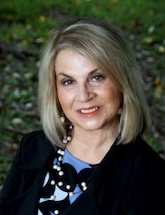 Kathy Whitfield is a certified professor coach with credentials from the Center for Coaching Certification and is a Certified DiSC® Assessment Administrator. She is a multi-talented practitioner with over 30 years of success supporting the real estate community as a REALTOR®, broker, instructor, Communications Director, Professional Standards Administrator and small business owner. Her areas of expertise in the field of real estate are broad, having taught every area of real estate education from pre-licensing to post broker education. She teaches numerous areas of continuing education including NAR's Code of Ethics, REALTOR® Professional Standards administration and REALTOR® Safety. She is a well-established leadership development consultant for nonprofits and real estate brokerage firms and is known and respected as an institute of vast real estate knowledge and a top educator by agents, brokers and her students. Kathy is readily sought after for advice and coaching relative to career and business growth, code of ethics, real estate licensing exam preparation, management, mediation and operations.
Kathy's strengths lie in various areas of management, sales and small business growth with practical experience in mediating dealings, ensuring good conduct, supervising and mentoring sales teams, developing business growth and customer satisfaction strategies for small businesses. Her expertise focuses on setting high standards and building long-term client relationships, loyalty and repeat business.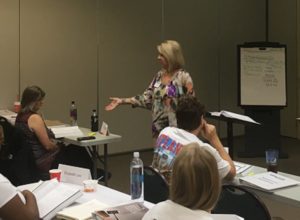 In the area of leadership development, Kathy implements practices focused on transforming board members and management teams into effective leaders and highly effective teams. As a trained mediator, she helps small businesses, nonprofits and associations overcome challenges, enhance decision-making and reach organizational goals.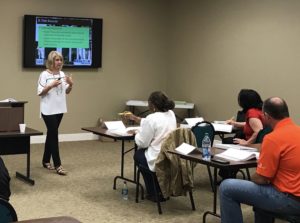 Kathy offers over 15 years of experience in adult education, retreat and keynote presentations, public relations, magazine editing, media relations initiatives, print and digital marketing and curriculum development. She is a longtime real estate instructor, is on the coaching team at Trove, Inc. and is a certified administrator of the PAIRIN Management Readiness System™. 
Kathy has been a presenter in Mississippi, Alabama, Georgia, Texas, Kansas, and Illinois. She is an accomplished pianist, an improving cellist, holding a Masters degree in Music Education. She is an avid traveler and a former antique dealer.